All you have to do to win is fill out your details below, and like and share one of our recent social posts. Winners will be announced in September, so don't miss out! Kick start your semester right with Nido.
Offer ends 13th September 2021. Terms and conditions apply.
HOW TO ENTER TO WIN ONE OF 5x £1000 VEX Vouchers!
If you're studying in Birmingham, Newcastle, Cambridge, Liverpool or Glasgow next year, just fill out the details in the form below.
And head over to the Nido Student Instagram page and share one of our recent posts to your story
What can I spend my reward on? There are over 150 retailers you can choose to spend it with and below are only a few examples: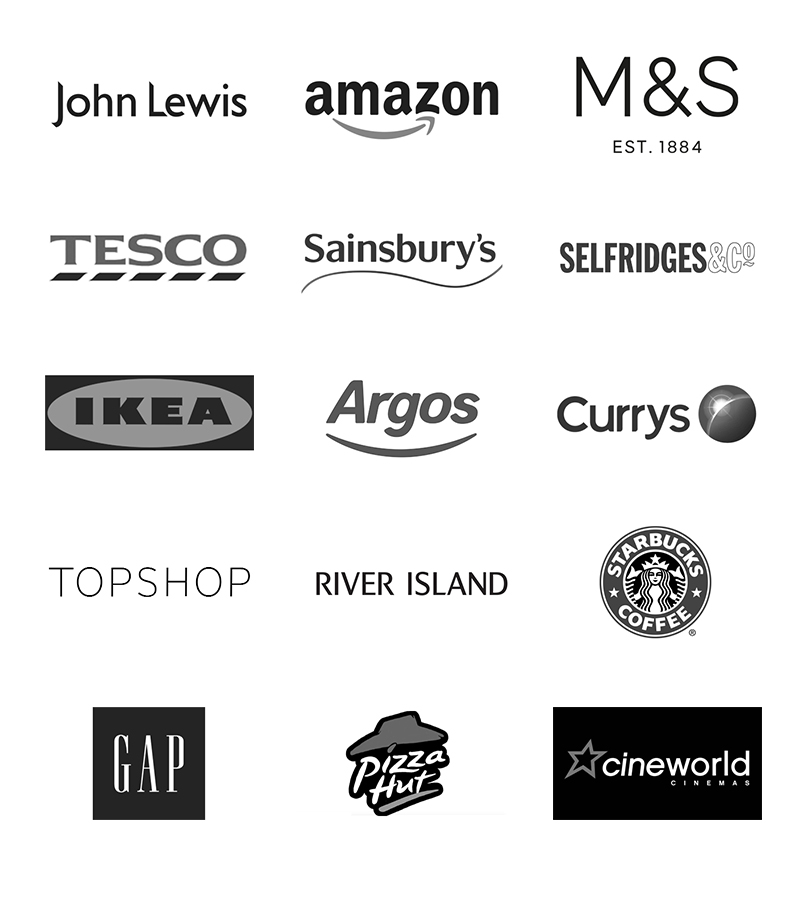 TERMS AND CONDITIONS
PLEASE READ THIS CAREFULLY.
Win one of 5x £1000 VEX Vouchers when you share a recent Nido social media post and fill out the form on this page.
• Applicable to students studying in Glasgow, Newcastle, Cambridge, Liverpool or Birmingham for AY21/22.
• Valid for all entries made between 12 August 2021 and 13 September 2021.
• To be validly entered into the competition, you must have filled out your details on the form on this page and shared one of Nido Student's last 10 social media posts to your story on Instagram or Facebook.
• Entrants must be 18 or over to be eligible.
• A winner will be selected at random throughout the promotion. Selection is entirely at Nido's discretion.
• The prizes will be sent after check-in on 15 September 2021 via e-mail.
• The prize is non-refundable and no cash alternative will be provided. The winners are responsible for claiming their prize via the email received from the Vex Voucher portal.
• The prize must be collected by 1st December 2021 otherwise it is void.
• Nido reserves the right to terminate, amend or extend this promotion at any time.
• These terms & conditions are in conjunction with those on the online booking system found at www.NidoStudent.com.
• This offer can be used in conjunction with other Nido offers.