We'd like to offer you a £500 reward* when you book a Studio for 2018/19 at our Southampton residence. When booking, make sure to:
Click 'BOOK NOW' on our website
Call +44 (0)207 1000 100
Or e-mail bookings@nidostudent.com
and quote £500Reward
WHAT CAN I SPEND MY REWARD ON?
You will get your reward money sent to you as a credit to spend on the Nido Voucher Express portal. There are over 150 retailers you can choose to spend it with and below are only a few examples: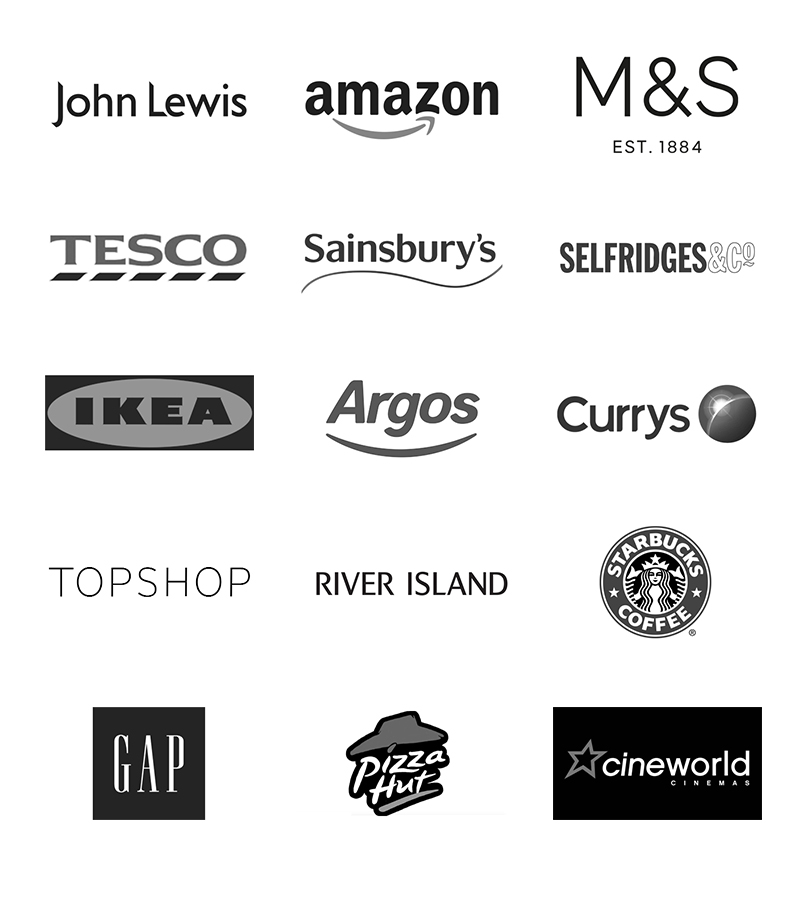 Choose to spend the full £500 on Amazon? Cool Amazon it is! Prefer to split and spend across multiple? Great too, just select the VEX gift certificate and you can choose at a later day which and how many gift cards you want to split it into.
Call us on +44 (0) 207 1000 100 or click below to get in touch.