When you book your 2019/20 accommodation with three or more friends, you'll each receive a £50 voucher.
WHAT CAN I SPEND MY REWARD ON?
You will get your reward money sent to you as a credit to spend on the Nido Voucher Express portal. There are over 150 retailers you can choose to spend it with and below are only a few examples: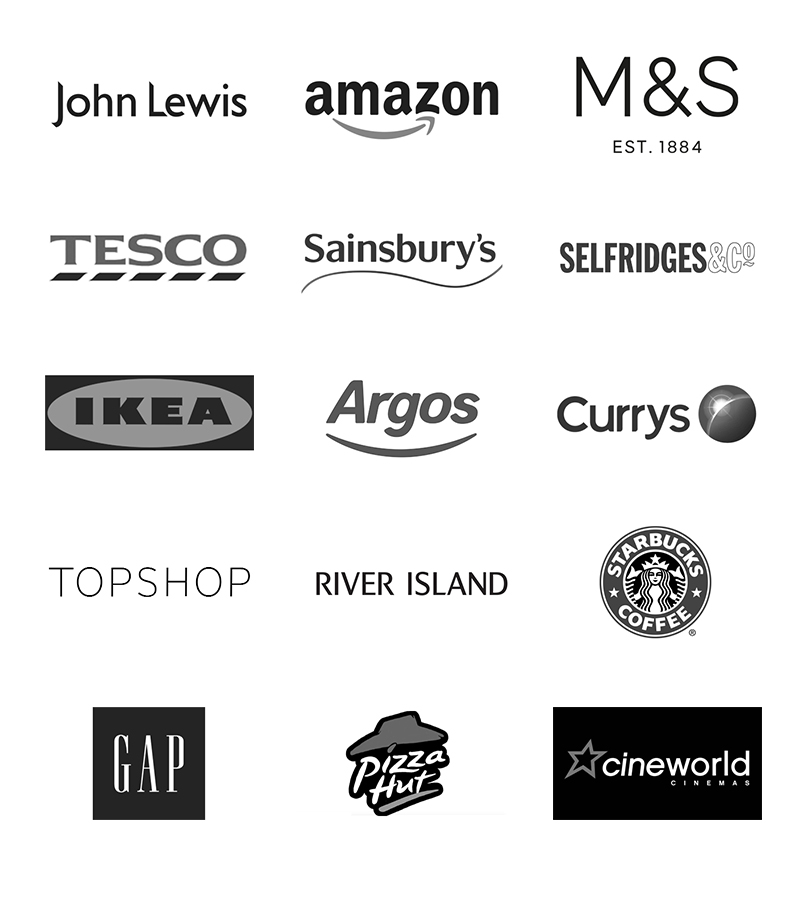 Choose to spend the full £50 on Amazon? Cool Amazon it is! Prefer to split and spend across multiple? Great too, just select the VEX gift certificate and you can choose at a later day which and how many gift cards you want to split it into.
HERE IS HOW TO CLAIM YOUR FREE GIFT:
• Find the perfect rooms and apartment for you and your group
• Click 'RESERVE YOUR ROOM' on our website
OR
•Call +44 (0) 141 4733 993 / email: stjames@nidostudent.com
Simply quote GROUP50 and the names of the people in your group when booking, to get your £50 voucher. This exclusive offer ends soon so don't miss out.