UPDATE:
We now have a limited time Refer a Friend XL offer where you can double your rewards and earn £1,000's!
Check it out now and don't miss out!
We're building a community, so we are rewarding you for every friend you refer to stay at Nido for the 2020/21 academic year. For each booking made, you'll receive a £100 voucher which can be spent with more than 150 retailers (including Amazon!).
Some of our new residents have earned up to £500 last year by just referring 5 of their uni friends!
HOW TO CLAIM YOUR REWARD:
When your friend is booking, he/she will need to add YOUR FULL NAME in the promo box at checkout. We'll then make sure you receive your £100 voucher once you've both checked-in in September. All referees must be new residents and have not resided at Nido previously.
TO BOOK YOUR ROOM:
OR
WHAT CAN YOU SPEND YOUR REWARD ON?
You can spend it across 150 retailers, it's entirely up to you. But just to name a few…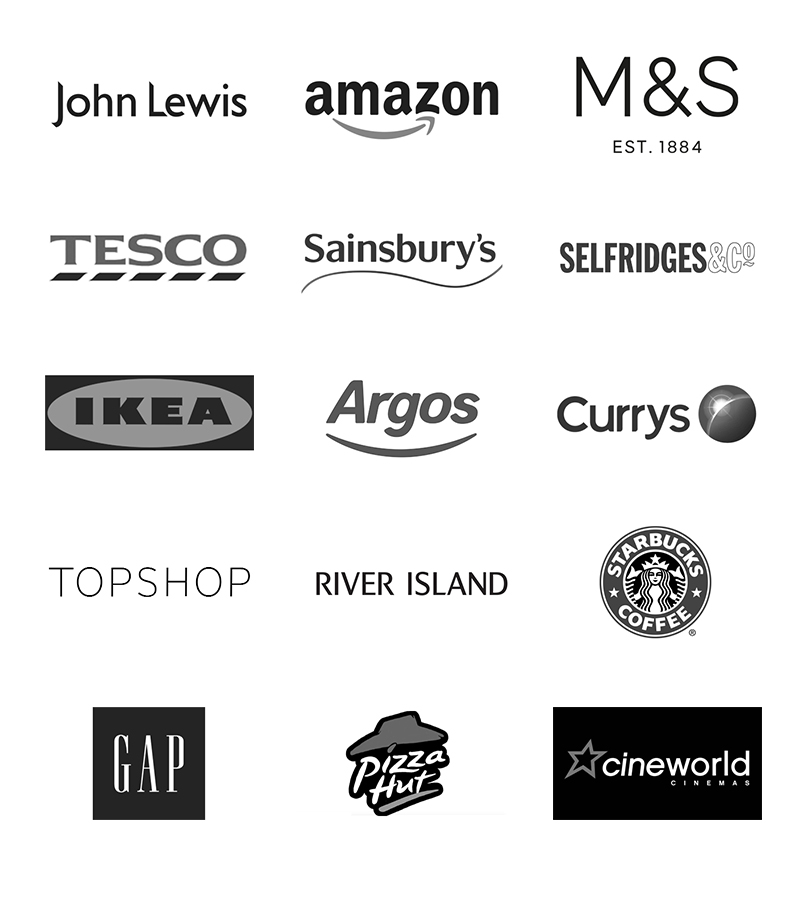 TERMS AND CONDITIONS:
Please read them carefully.