That's right – when you book any room at Nido Heritage Court for 2019/20, you'll get a £200 voucher. Offer is valid for 46 or 51-week stays.

WHAT CAN I SPEND MY VOUCHER ON?
You will get your reward money sent to you as a credit to spend on the Nido Voucher Express portal. There are over 150 retailers you can choose to spend it with and below are only a few examples: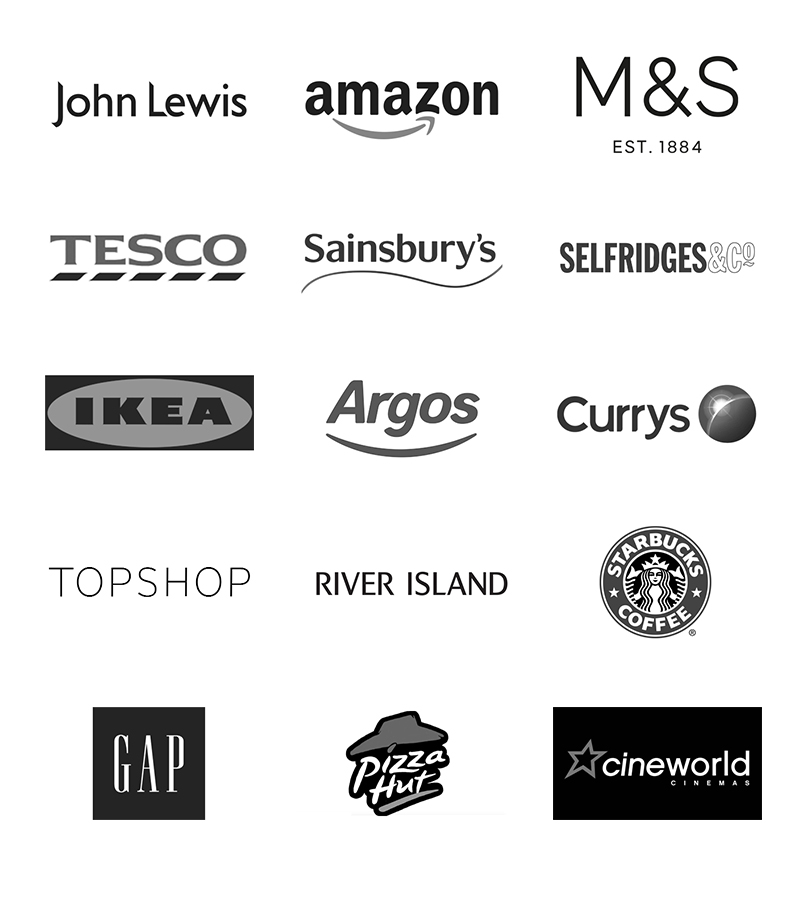 Choose to spend the full £200 on Amazon? Cool Amazon it is! Prefer to split and spend across multiple? Great too, just select the VEX gift certificate and you can choose at a later day which and how many gift cards you want to split it into.
HERE IS HOW TO CLAIM YOUR £200 VOUCHER:
• Find the perfect room
• Click 'RESERVE YOUR ROOM' on our website
OR
•Call +44 (0) 151 3187 083 / email: heritagecourt@nidostudent.com
Simply quote HEC200 to get your £200 voucher. This exclusive offer ends soon so don't miss out.
TERMS AND CONDITIONS
PLEASE READ THIS CAREFULLY.
Get a £200 voucher when you book any 2019/20 room for 46 and 51-week at Nido Heritage Court.
– Applicable to bookings made through the Nido Student Portal, in person or via telephone
– License to be a minimum of 46-weeks, starting from the 7 September 2019 at Nido Heritage Court only.
– Valid for all bookings made between 30 July 2019 and 28 August 2019 at Nido Heritage Court subject to availability.
– This offer is provided on a first come first served basis.
– There is limited availability and the offer is only valid up until and including the 28 August 2019. You must have signed the License Agreement online and received a confirmation email by midnight on the 28 August 2019 for the promotion to be valid.
– The license fee discount will be applied to the final instalment of rent in April 2020. For full payments, the license fee discount will be applied on the first payment in 2019.
– The license fee discount will only be provided once all registrations and proof of status documents have been received, 1st instalment and any outstanding amounts have been paid in full.
– Each student must enter or quote valid promotion code HEC200 when making the booking online or in person in order to be applicable.
– The gift card must be claimed between 1 October 2019 until 30 November 2019. Proof of ID must also be provided upon collection
– Choose your room with a move-in date on the 7 September 2019 on either a 46 or 51-week contract (subject to availability).
– Nido reserves the right to terminate, amend or extend this promotion at any time.
– These Terms & Conditions are in conjunction with those on the online booking system found at www.NidoStudent.com
– This offer cannot be used in conjunction with any other offer.
– Should a booking be cancelled within the cooling off period, then this will be deemed null and void and the promotion will not be valid.