UPDATE
We now have a limited time Refer a Friend XL offer where you can double your rewards and earn £1,000's!
Check it out now and don't miss out!
We hope you're having the best time with us and have decided to stay for another year.
As you know, we take pride in the community we have been building throughout the years and now we'd like you to get involved in building it too. We will give you a £100 voucher for every friend you refer to live with us for the 2020/21 academic year.
Last year, some of your fellow residents made up to £500 by just referring 5 of their university friends! Plus, this can also be used in conjunction with your Rebooking offer.
HOW TO CLAIM YOUR REWARD:
When your friend is booking, he/she will need to add YOUR FULL NAME in the promo box at checkout. We'll then make sure you receive your £100 voucher. All referees must be new residents and have not resided at Nido previously, and you have to have booked for 2020/21 too.
WHAT CAN YOU SPEND YOUR REWARD ON?
You can spend it across 150 retailers, it's entirely up to you. But just to name a few…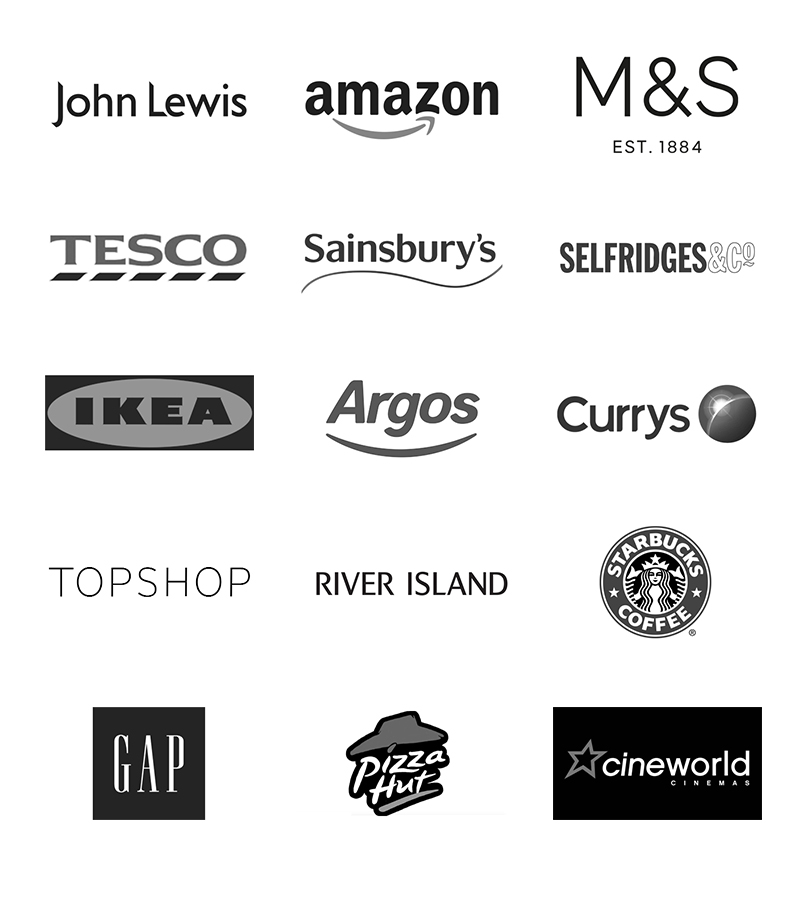 TERMS AND CONDITIONS:
Please read them carefully.