Let these free Smartphone apps remove the stress from your travels. From booking flights to packing your bags, consider these apps your travel personal assistant.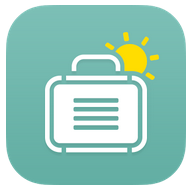 PACKPOINT
[It'll pack your bags for you]
This handy app takes the stress out of packing. Simply enter where you're going, the reason for your trip and when you'll be travelling. PackPoint will create a custom packing list for you and even check the weather forecast. Share your list with friends to plan your outfits accordingly.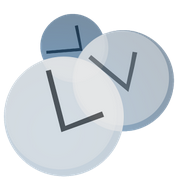 ENTRAIN
[Eliminates jet lag]
Make the most out of your holidays with this Jet Lag app. Created by researchers at the University of Michigan, Entrain monitors your body clock to reduce your jet lag. By entering in your sleep schedule and timezone of your destination, the app will tell you when to be in bright light, low light and darkness, lessening the impact of jet lag.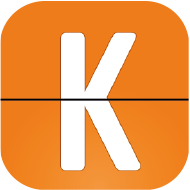 KAYAK
[The cheapest flights and hotels]
This app makes searching for flights, hotels and car rentals simple. As Kayak works with most providers, you'll be able to keep an eye on the best prices and set up alerts. You can also keep track of your travel itinerary and flight status. A traveller's best friend.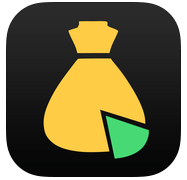 COST SPLIT
[Splits the cost of your trip for you]
Budgeting can be a big hurdle when travelling, especially when travelling with friends or a group. This app does the work for you. Set your budget for each trip and add in the names of each person splitting the costs. Update it with each expense plus who has paid and when you're ready to settle-up, it will run a report showing who owes what. Your bank account will love you for it.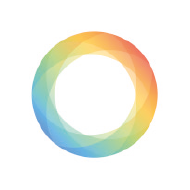 HYPERLAPSE
[Capture your trip with time lapse films]
Record your travels with the help of Hyperlapse. Developed by Instagram, this app creates high-quality time lapse videos, compresses the film and allows you to share them through Facebook, Twitter and Instagram. Select your time lapse speed and instantly create cinematic gold.