Earlier this month, around 400 students attended the Nido BBQ Summer Party in the spacious court yard. Residents were invited from each of our residences around the capital and they turned out in force to enjoy the delicious food and sunshine, despite the strong London winds.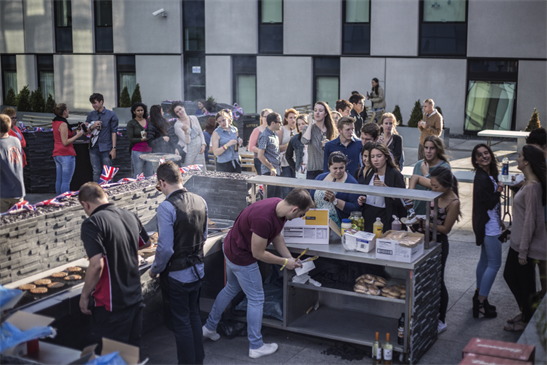 There was a fantastic feast to savour as our residence manager stood over the grills preparing burgers, sausages and vegetarian alternatives while his team were on hand to butter the rolls and pass out the food. The marketing manager was behind the bar serving beer, wine and a range of soft drinks to perfectly compliment the grilled treats.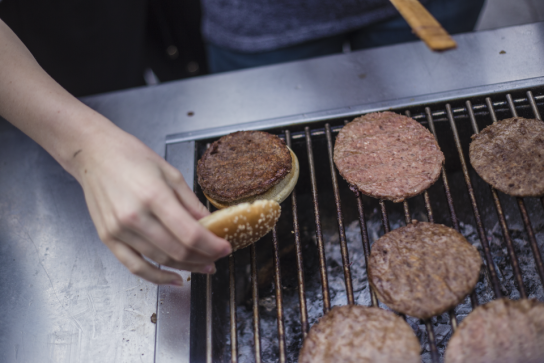 Beyond the food, there was plenty of entertainment on offer with many enjoying games of table tennis, beer pong and table football. To add to the party atmosphere, there was a Capoeira demonstration with experts showing off their best Brazilian moves. This was all set off with the perfect summertime soundtrack as a DJ spun the decks.
After everyone had gorged themselves on the great food, many settled down to enjoy the drama of the World Cup semi-final between the Netherlands and Argentina on the big screen TVs. The dramatic football match ran late as it went to extra-time and penalties but the night didn't end there!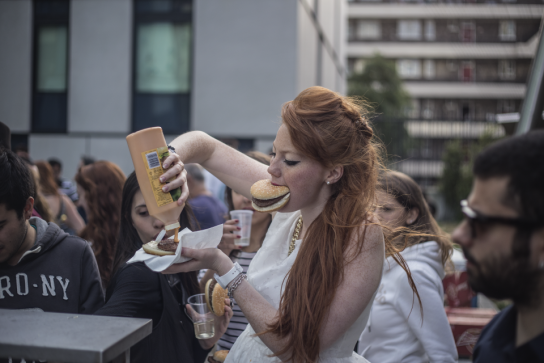 Free passes were handed out and many took the party to the Libertine Club where they danced and had fun late into the night.
Nido offers so much more than a place to stay. It's where friends come together to socialise and enjoy the best the fantastic facilities and great spaces in our buildings. It's events like these that make Nido Student Living, the best STUDENT ACCOMMODATION LONDON has to offer.
We have many more great events planned and you can keep up to date with all we have planned by liking our FACEBOOK page, joining us on PINTEREST or following us on TWITTER.